Become A Distributor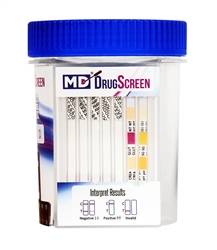 That's right! Don't pay for product until the sale has been made. You collect the profits, while we handle the rest.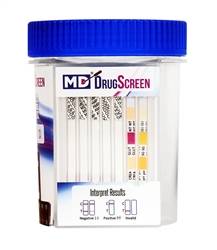 We Stock and Dropship Everything!
Why worry about storing inventory and daily shipping hassles? AllSource manufactures, stocks, and dropships               ALL of your orders!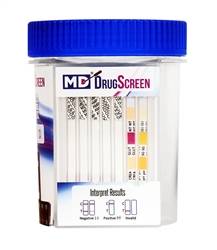 Training and Marketing Available!
What better way to get your business rolling than by having a leader in the industry provide you with high-end marketing materials and training? If you're successful, so are we!
Contact AllSource for Information and Distributor Pricing:
Email - peter@allsourcescreening.com
Phone - 724 - 515 - 2637